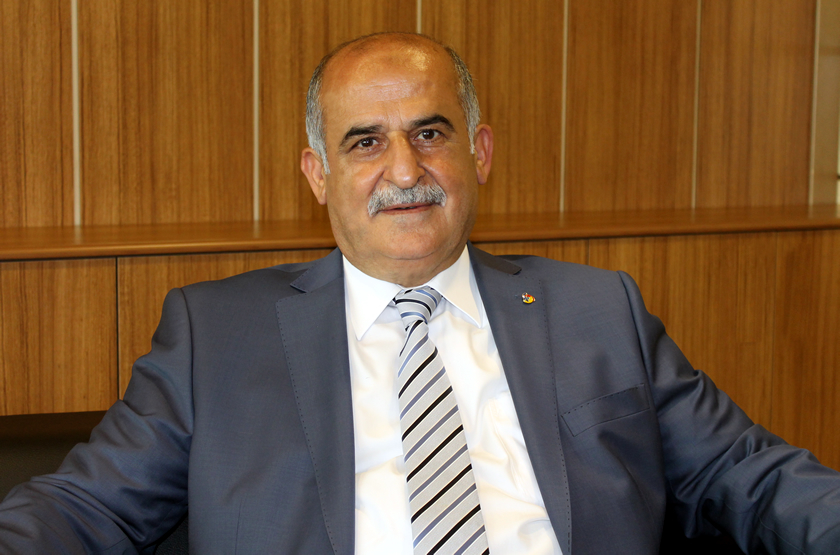 Hasan Hüseyin ERKOÇ
Chairman Of The Management Board
Born in Battalgazi – Malatya in 1956. He studied the Secondary Education in Battalgazi and graduated Ataturk High School of Malatya.
He graduated Theology Faculty of Ankara University in 1977. For a while, he carried out a duty of preceptor ship and then He carried out wholesale and retail trading of Food. At present he is in possession of jewelers' shop.
In the meantime, he was affiliated with of founding and board member of Malatya MUSIAD. Between 1995 and 2007, at the same time he was attorneyship of president at the Chairman of Chamber of Commerce and Industry of Malatya.
2008 Yılında Ticaret ve Sanayi Odası Yönetim Kurulu Başkanı olarak görevine başlamıştır.In 2008, he started to carry out a duty of presidency of Chairman of the Board at Chamber of Commerce. Mr. Hasan Hüseyin ERKOÇ is father of three children.